Genuine La-Z-Boy Recliner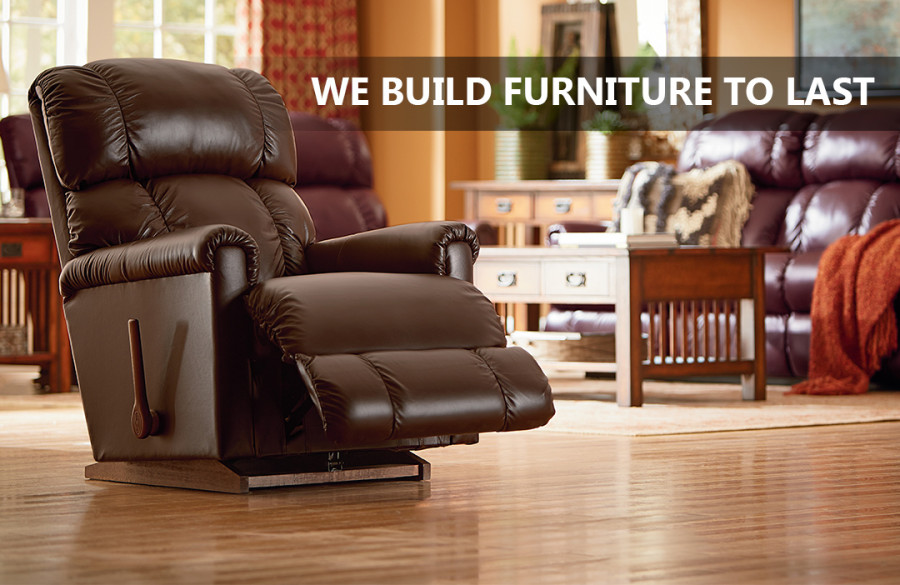 We build furniture to last.
Our furniture stands the test of time - not to mention, kids. Our strong, state-of-the-art frame construction can hold up to whatever your family dishes out. Genuine La-Z-Boy furniture is crafted to the highest standard. Frames, mechanisms, cushions and springs are made from the finest quality materials. Our fabrics are wear-tested in our test lab before being La-Z-Boy certified. because superior quality control couldn't be more important to us.