Is There Something About Recliners That All Of us are Crazy About?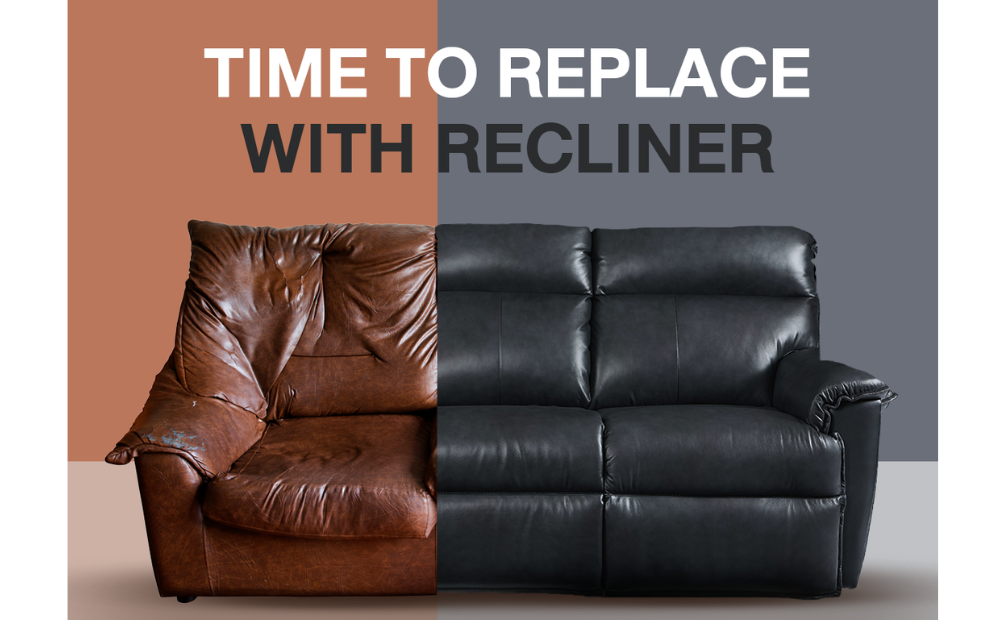 Recliner furniture is ideal for those looking for a truly relaxing experience. To be genuine, no one can match the level of comfort provided by these astounding cozy chairs. Many busy people enjoy relaxing on a recliner after a long day at work. People who understand the value of a recliner would never stop investing in this expensive product, even if they have the option of purchasing inexpensive regular armchairs. Many modern furniture stores sell reasonably priced recliners in a wide range of styles, including classic, leather, and contemporary models. If you require a custom-made recliner to address those needs, the guidelines will assist you in selecting the ideal recliner.
Important Things to Keep in mind Before Purchasing a Recliner Chair:
Highly durable Frame
The quality of the chair frame, screw-bolt, and levers of the recliner chair must be prioritized. If the chair is made of hardwood, it will last a long time. Whereas a plywood-made recliner appears to be less expensive, it has a shorter lifespan than a hardwood-built recliner.
Determine Functionality
If your needs are limited to a footrest, a headrest, a movable back, and soft and large armrests, a classic recliner may be a good choice. If you require special features such as a lumbar supportive orthopedic recliner, a power recliner controlled by a button press, or a massage chair, you will need a more advanced product than a standard recliner.
Cushions that are comfortable
Cozy cushions provide superior comfort, so choose the recliner carefully, even if it is costly.
Solidly built Base
A good recliner has a solid base and should easily rotate around the seat axis. When compared to a shaky or unstable-based product, a steady recliner base perfectly balances.
Purchase an Interior Matching Recliner
Most posts and guides emphasize the technical aspects of a product while giving little weight to the appeal. Because your recliner will be used for more than ten years, you should purchase a reclining chair that complements the interior design of your home. Both classic and modern recliners are easily available, but selecting the right upholstery recliner ensures both comfort and grace to the space.
Many versatile recliners are invading the market, so we can see huge promotions on recliners for sale online. Before bringing it home, choose the best product after weighing the pros and cons. Maintain a balance between trendy and crazy recliners to enjoy the best moments for as long as possible.